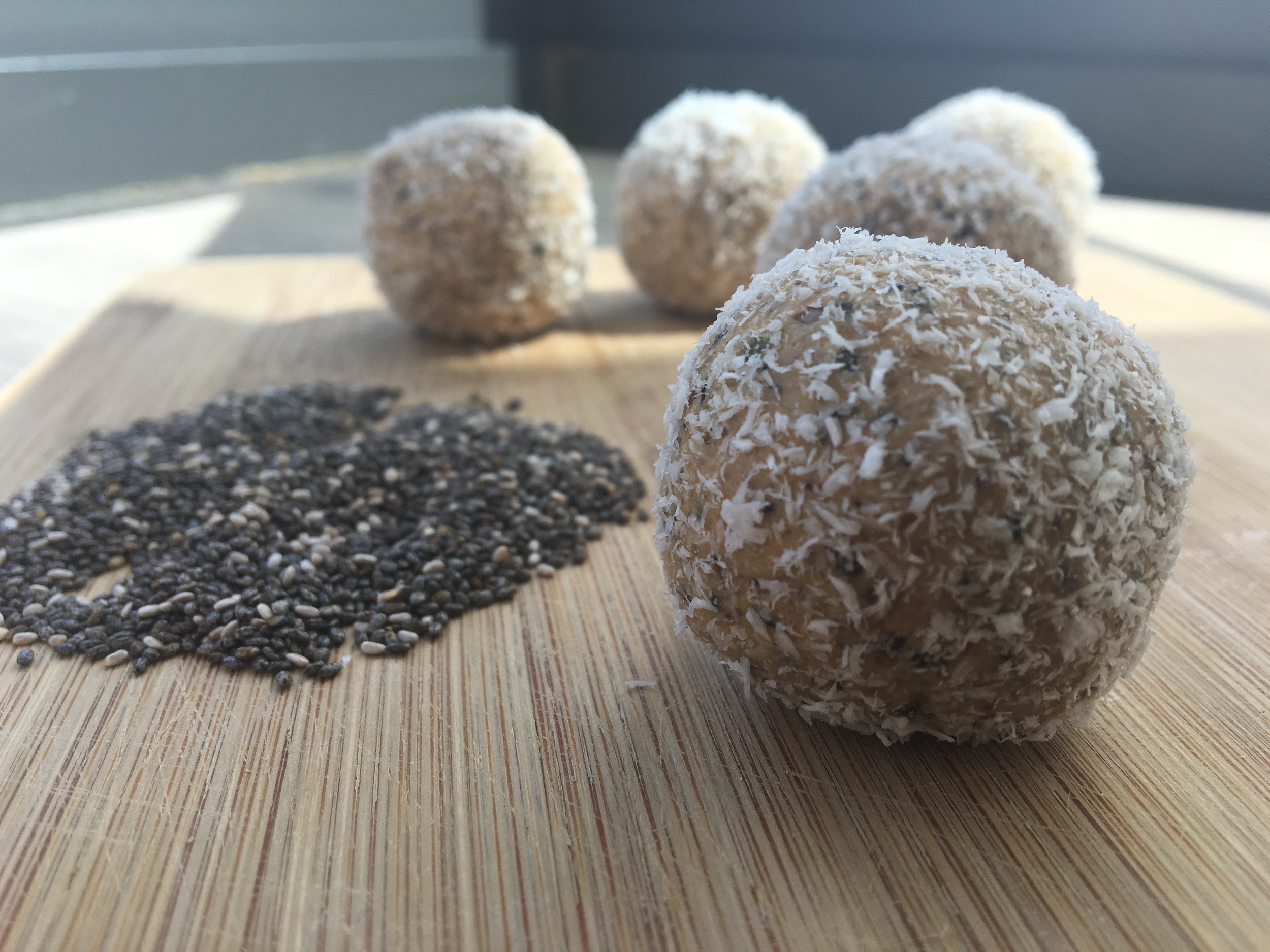 Cashew Blueberry
An intense blast of blueberry collides with the creamy taste of cashew, topped with a coconut flurry. Our bestselling Super Ball will dazzle you with smooth flavor and become a craving you never knew existed.
12g Plant Protein

100% Natural

Gluten Free

Dairy Free

Superfoods: Chia Seeds, Pumpkin Seeds
Each pack contains two Super Balls.